The 2018 RC Games will take place in England and there are a lot of celebrations planned for the event. The games will be kicking off on August 2018 at Portland and Weymouth. It is believed that about 1500 competitors from over 30 countries will be taking part in the RS Games. There will be over 1000 boats that would be seen during the RS Games making it one of the biggest festivals in England for small boat sailing. It is not just a game for the sailing and racing, but it will also feature a host of shore programs like music, food, screen showings during the day and also a main stage. There is no doubt that the event will be an entertaining and attractive one for the people of England.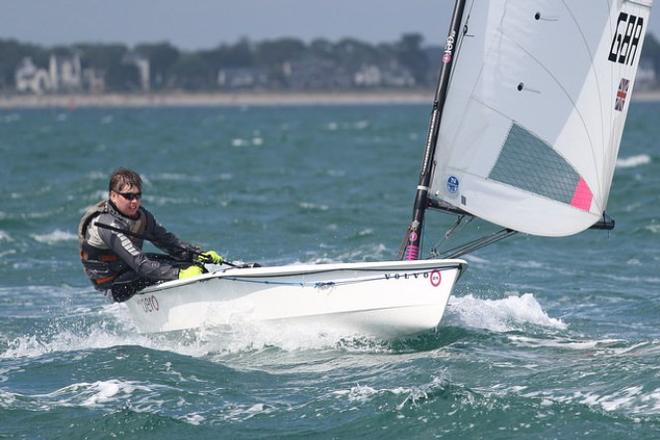 The first event on August 2018 will be the RS Tera World Championships and RS Aero World Championships. There will also be RS Feva Europeans, as well as Europeans and Nationals for all types of RS classes. The RS Games will conclude with RS500 Worlds and RS200 Nationals.
There is no doubt that the entire RS community is looking forward to the RS games in August. It is very dear and special to a lot of the popular sailors from all over the world. The RS Games is one that will see sailors moving from one fleet to the other and also getting a chance to meet the life partners and also make new friends. There is no doubt that the event will be loaded with fun and excitement and there will also be keen competitions in most of the RS classes.
The RS Games will be hosted by Weymouth and Portland National Sailing Academy. They feel that the event will be much grander and massive when compared to the RS Games that was held back in 2011.