Spindrift 2 of the super tri maxi design is known to be the first and the fastest and that is what Yann Guichard has been sailing with his crew to cover a non-stop trip around the world. This very team had made two attempts before for a record non-stop lap around the world but the first one had been dashed when their speed was slowed down in the last stages by light winds; the second attempt saw a disaster of their boat being dismasted.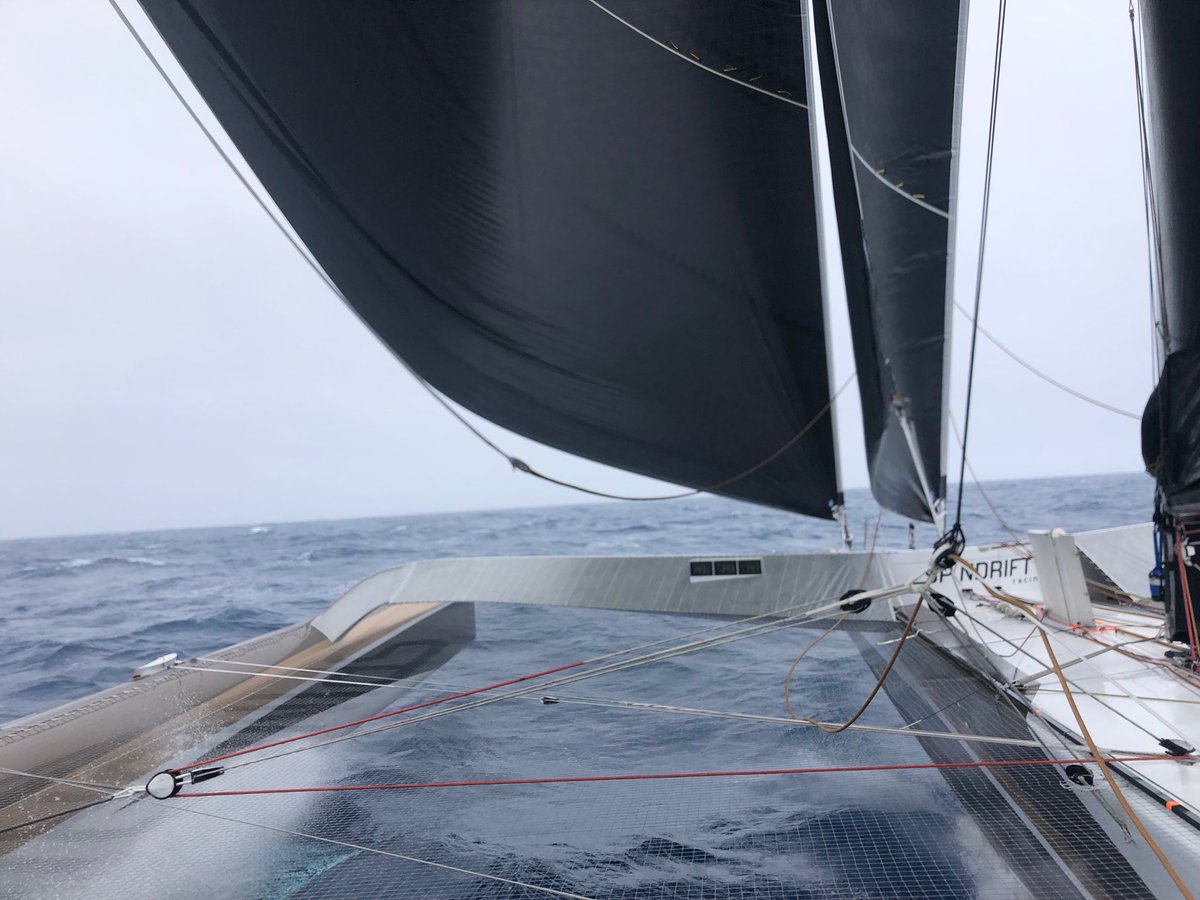 However, the team's spirit is not broken since they have re-worked and re-built; they won the trophy of Jules Verne in the first leg of their third trip which they embarked upon in January 16th. They were also able to cover the doldrums area successfully and set a new record in crossing the equatorial region.
Another piece of news about the world sailing tournaments is about America's Cup. The deadline has gone past for nominations to come in for the next America's Cup. The upcoming edition is the 36th edition and the list is a long one of accepted challenges. Several impressive names are part of the teams to contend in the upcoming edition that also includes Dutch Sail which is led by Simeon Tienpont, former sailor and skipper of Volvo Ocean Race.
The other news is about 2019 series of Hempel world cup. This is a series that is held in Miami and the round 2 was concluded recently. The race, as well as competitors, was challenged by light winds and sunny conditions but the race remained an intense one and included some close battles between the contestants. The end result was a thrilling spectacle for those who came to watch. The RORC series of Caribbean 600 was also concluded recently in the third week of February in Antigua with the accolades also given out the deserving winners.