The state Department of Environmental Conservation (DOEC) has issued a notice to a Queensbury yacht club (QYC) for violating water quality. The department has issued the notice after a dredging project went awry on Lake George. According to the DEC, the club has the state permit to dredge the bay for navigational purposes. On Sept. 19, around 4 p.m. a collection bag was found that was filled with water burst and dredged sediment.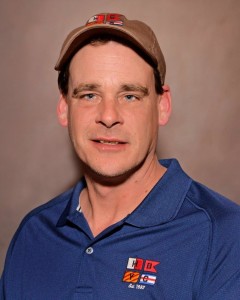 The agency said the collection bag has been designed to drain the clean water from the sediment and then back into the lake. The bag portion that tore open was facing toward Route 9L. The sediment and water flowed across the road reached even to the nearby wetland. Also, a good portion of contents washed back into the lake as well as in the containment area the place where the dredging happened, the DEC added.
According to DEC, when the bag is full it contains nearly 200 cubic yards of material.
A police officer of environmental conservation responded to the site that day. The water staff of agency reached in Sept. 20 to check the cleanup of
the material and continued
his investigation. The DEC said the analysis of the dredging material that was found at the place had no environmental or public health concerns. The impacts to the lake are minimal and will be recovered soon."
On Sept. 20, the agency issued the violation notice to the Harris Bay Yacht Club Corp. for violating the water-quality standards. According to the DEC, the yacht club ceased dredging operations for the season voluntarily. The commodore of the yacht club, Cindy Quade said over the past 12 years, they have dredged the bay nearly eight or nine times. She said the debris and sediment could have piled up in the bay, and the club cleans that debris whenever it is needed.