Oracle Team USA would require another big comeback if they are to turn their fortunes around at the ongoing America's Cup first-to-seven race series. The Emirates Team New Zealand have gone 3-0 already in Bermuda.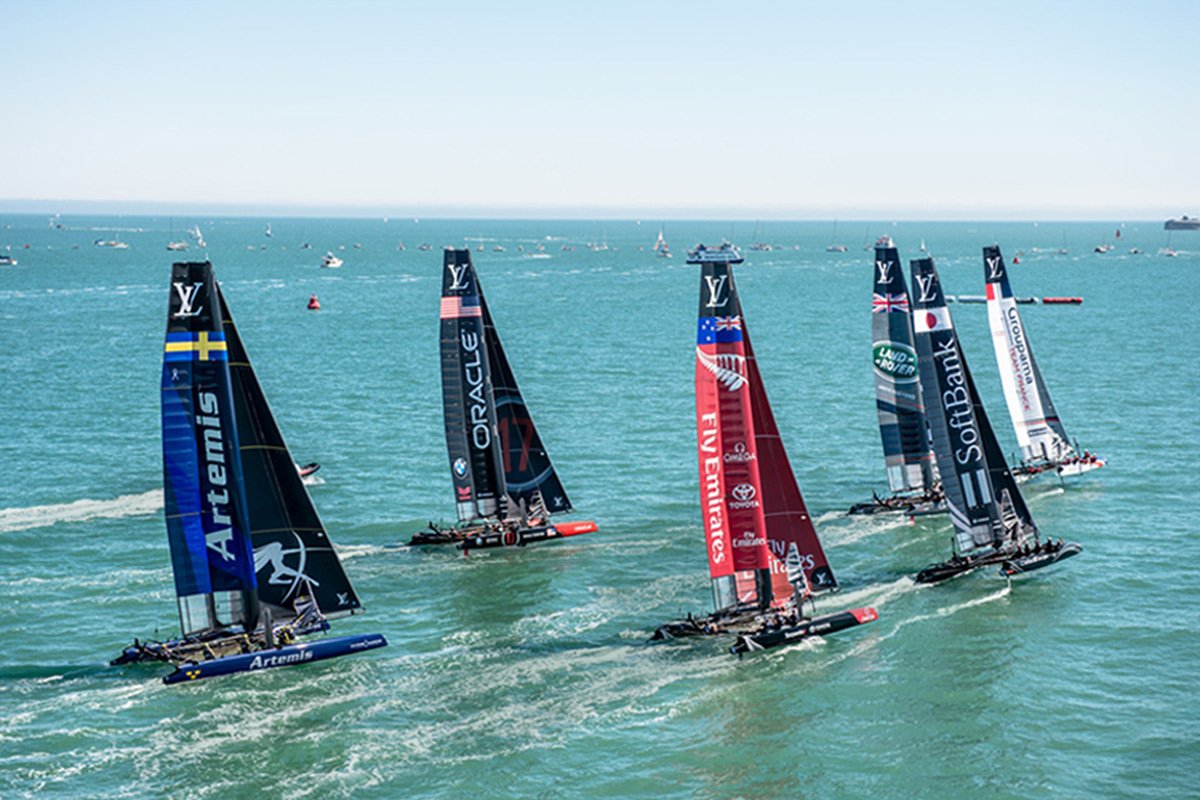 The Kiwis started out with a victory on day one and then proceeded to dominate the races on Sunday by even more convincing margins. Their current run is set to disrupt the legacy of the tournament.
On race one, the American team seemed set to turn the tide around but a poor gybe when rounding the first mark ensured they relinquished their lead. The Kiwis maintained theirs and have not ceded the lead ever since.
The USA expected the Sunday winds to be stronger and be in their favour compared to Saturday's wind. Unfortunately for the Americans, the weather conditions were rather stable, leaving no room for a sudden wind gust to lead. The Kiwis have been extending their margins, from the 49 second lead in the first race; they ran riots in the second, winning by a minute and 11 seconds.
The 3-0 lead put the kiwis in pole position for a stunning victory but the Oracle Team has five days ahead of the resumption of the series to plan their way back to the norm.
For now the Australian skipper of the USA team Jimmy Spithill is still brandishing their huge comeback in 2013 – the Americans had overturned an 8-1 lead to win 9-8 in a first to nine series. However, Spithill admitted that the team had to "get faster."
There could be grave consequence for America down the road as New Zealand are the only non-signatory to the new protocol. Winning this series means the Kiwis would set the next framework, based on powers from the Deed of Gift.